Sportsmans Warehouse Franchise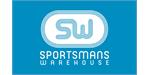 Sportsmans Warehouse - Retail Franchise
Are you looking to open a sports and fitness retail store in your town? Talk to us about a Sportsmans Warehouse Franchise.
Areas Available

Opportunities throughout Australia
Profile
We have the game plan. Do you have the drive?
We have a strong history in the sports and fitness retail industry starting in the early 1980's.
We have stayed relevant in this competitive market with our innovative spirit and drive to give customers exactly what they want - top brands, great prices and genuine customer service.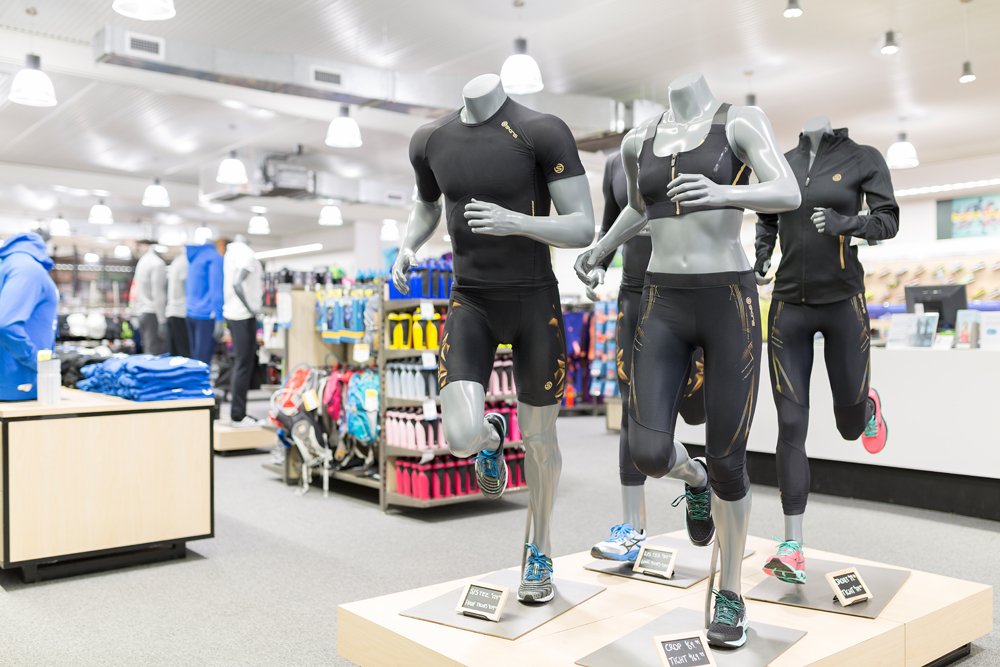 We are not afraid of change and we do everything we can to provide our customers with an exceptional in-store and online experience.
Our mission is to grow Sportsmans Warehouse into a national fitness retail operation and share our specialist service with communities across Australia.
We are looking for new franchise partners to help us to take our franchise network to the next level.
Are you looking to open a sports and fitness retail store in your town? Talk to us about a Sportsmans Warehouse Franchise.
Sportsmans Warehouse Values
Outstanding Customer Service
Honesty and Integrity
Diversity and Respect
Determination and Discipline
Innovation
Teamwork and Excellence
Benefits to joining Sportsmans Warehouse
Sportsmans Warehouse is a business that is committed to providing the best possible experience to our customers and our franchise partners. We are looking to grow and attract motivated individuals to join our business. We know, that in order to maintain the best franchise partners, we need to provide a great franchise offering. This is how we are able to edge above the competition.
We are a trusted retailer.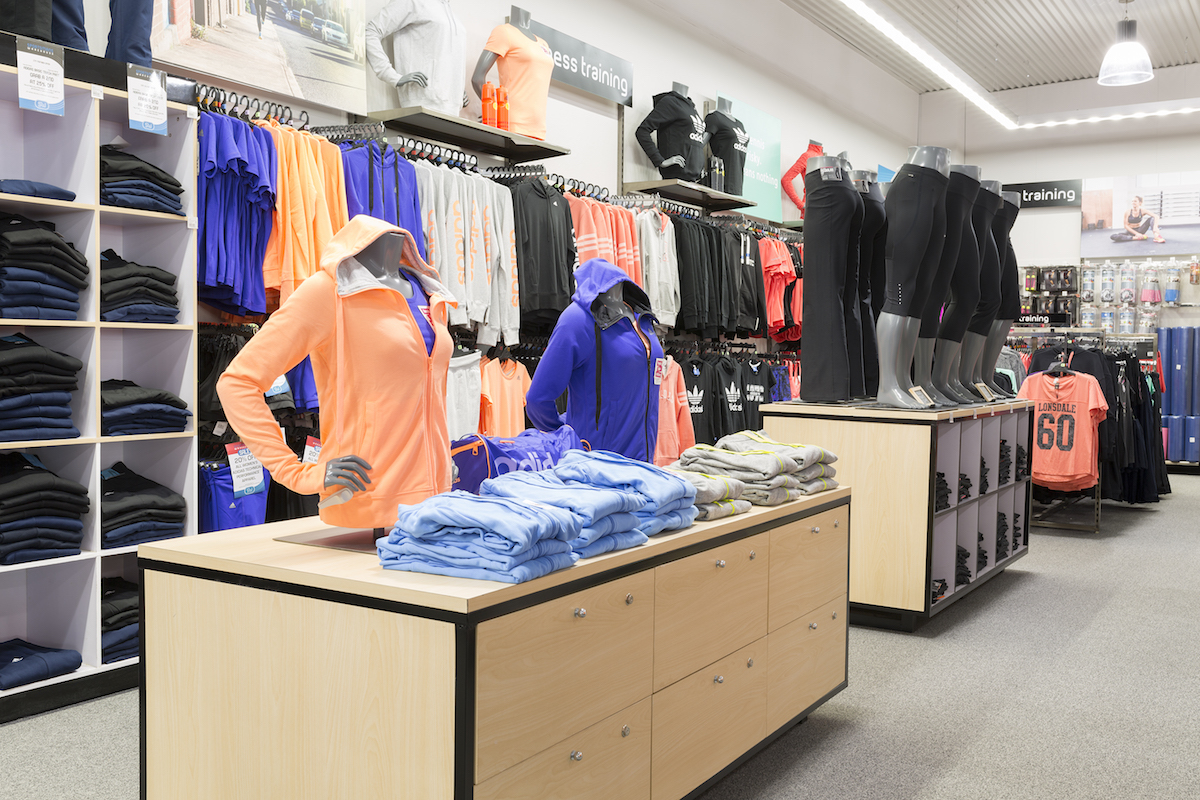 Our history of high performance is an asset. We've been in this industry for over 30 years and adapted to stay a competitive sports and fitness retailer.
Operation and technology systems.
Our operation and technology systems are top of the line - by joining our franchise network you will inherit everything that you need to keep your business running at top speed.
Great product range.
Our product range is extensive, we stock popular global brands at great prices. We have agreements with the best sporting and fitness brands.
We have real marketing muscle.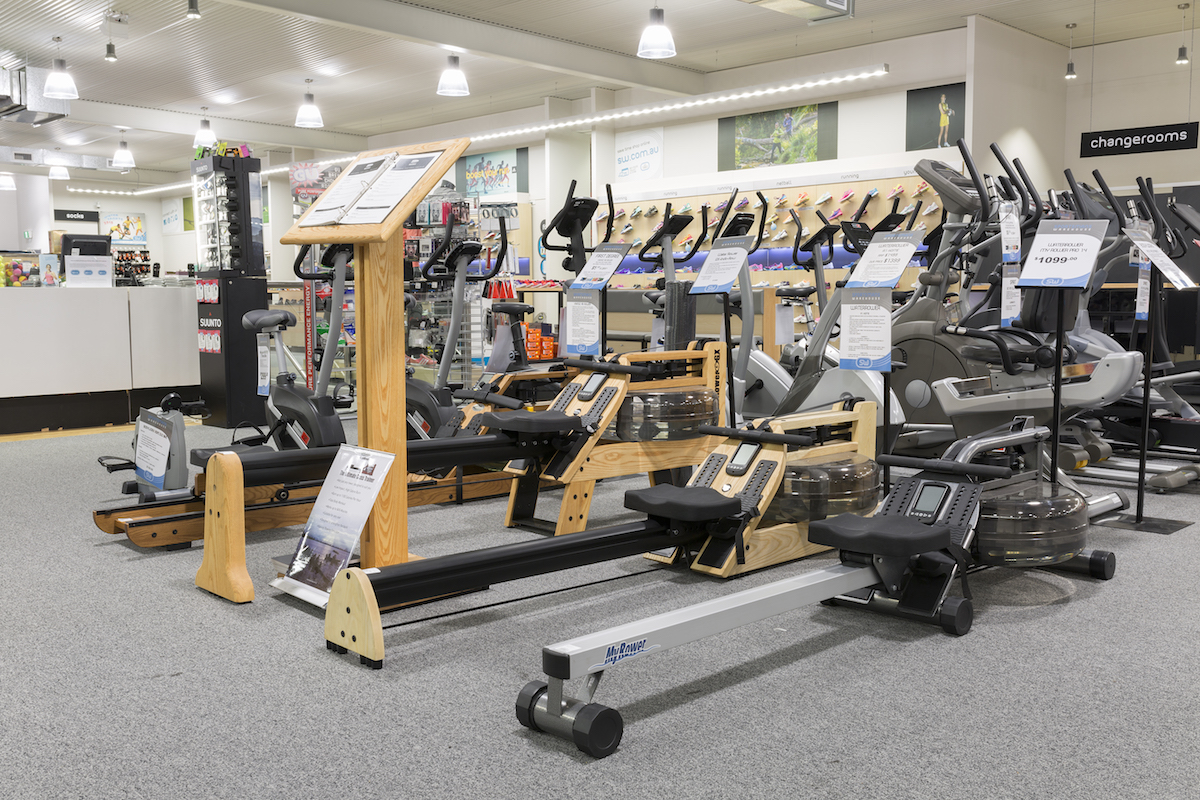 We focus on digital first and build our online presence through effective and engaging content. We'll be able to support you with local area marketing and provide a back catalogue of branding and marketing material.
Experienced team
Our senior management team have been apart of the Sportsmans Warehouse business for almost 30 years. They know what it takes to run a high performing retail store - they'll mentor you and ensure that your business is given a head start!
Join us
Are you looking to buy a business of your own? Don't think twice about a Sporties Franchise! We have the game plan to set your business up to be a winner. All you need is the drive to get started. Are you ready? Contact us today to learn more.